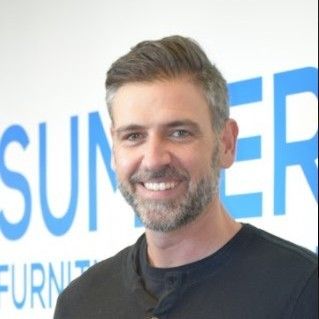 A Note From Sumner Furniture's CEO
We believe in service & value first. Our selection of top-quality new & pre-owned furniture will satisfy any style and budget. We have designed everything from entire office buildings to home offices, and we look forward to helping you design the perfect work space.
Stop by and see our pre-owned & new furniture showroom today. We also offer a wide selection of sit/stand desk options.
I truly believe that the key to our success is our consultative approach, getting to know and understand the needs of our clients before offering them a solution, then maximizing their budget to get the most for them.
No matter how big Sumner Furniture grows, it will always be a family business and we will always strive to make our clients know how sincerely we appreciate them.
Sincerely,
Jeff Thorner,
Founder & CEO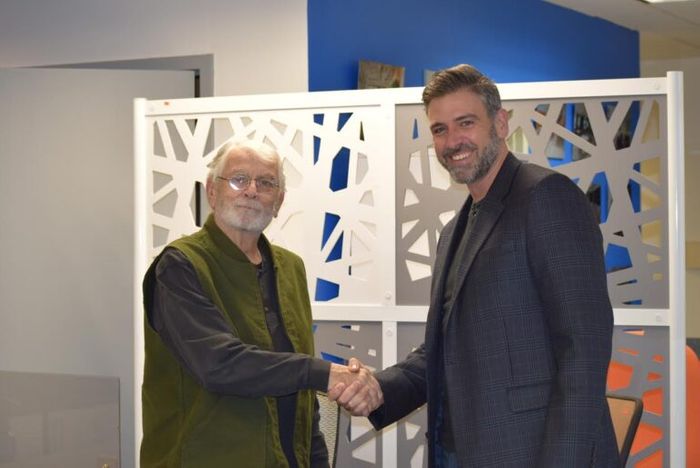 History
Owner and CEO Jeff Thorner founded Sumner Furniture and Design in 2013. While working as a financial advisor, he realized he didn't want to be locked behind a desk. Jeff wanted something more creative, so he started his own business for new and pre-owned furniture, as well as furniture installations, delivery, design, and more. Now he has been selling furniture nonstop in the DMV area.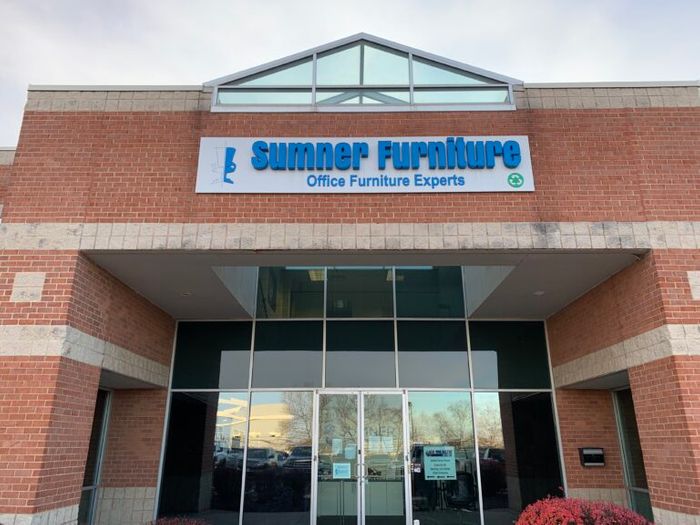 Jeff built his own business from the ground up, and has in turn built Sumner Furniture and Design to where it is today. With a 10,000 foot showroom and 14,000 ft warehouse, clients can walk in to easily choose from a vast selection of hundreds of chairs and desks. The variety of his inventory guarantees something for everyone, no matter the business, space, or vision. By mixing new and used furniture, Sumner helps meet budgets and assists clients every step of the way. Stop by our showroom and warehouse in Sterling, Virginia for a free consultation and to see what makes Sumner Furniture and Design the best choice.