Sumner Furniture and Design is the DMV's one-stop shop for all office furniture needs! Located in Sterling, Virginia, our professional furniture company supplies, relocates, stores and installs both new and used office furniture. We work with companies and government agencies in Baltimore, Washington DC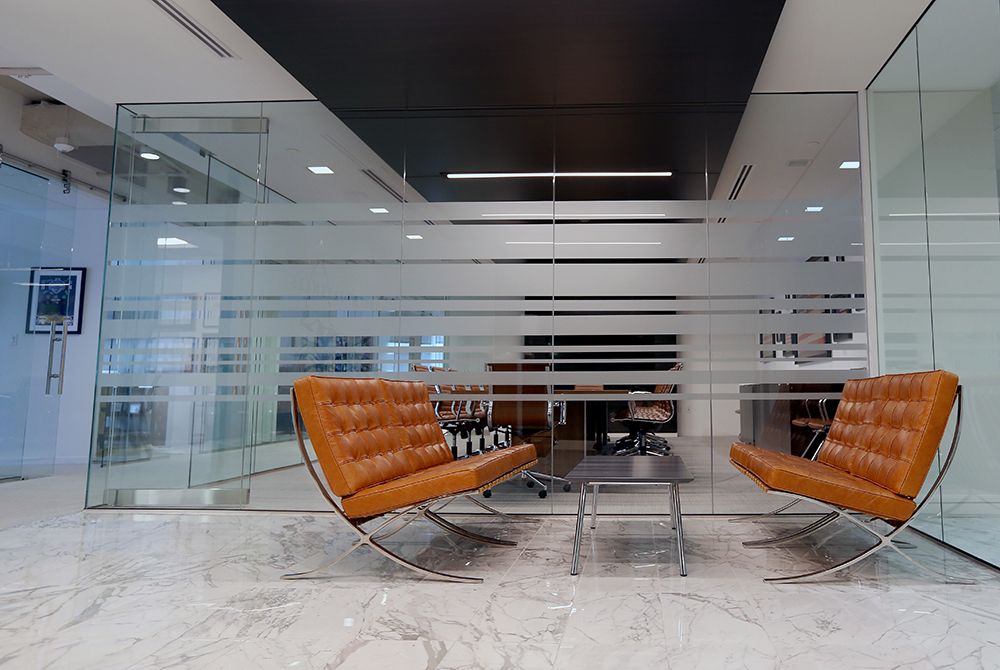 Your Budget, Your Office, Your Way
By blending new and pre-owned pieces, we'll work with your budget to create a fully stylized look without compromising aesthetics or expectations! If you're looking for a temporary redesign, we proudly offer furniture rentals to fit your workspace for a fraction of the cost.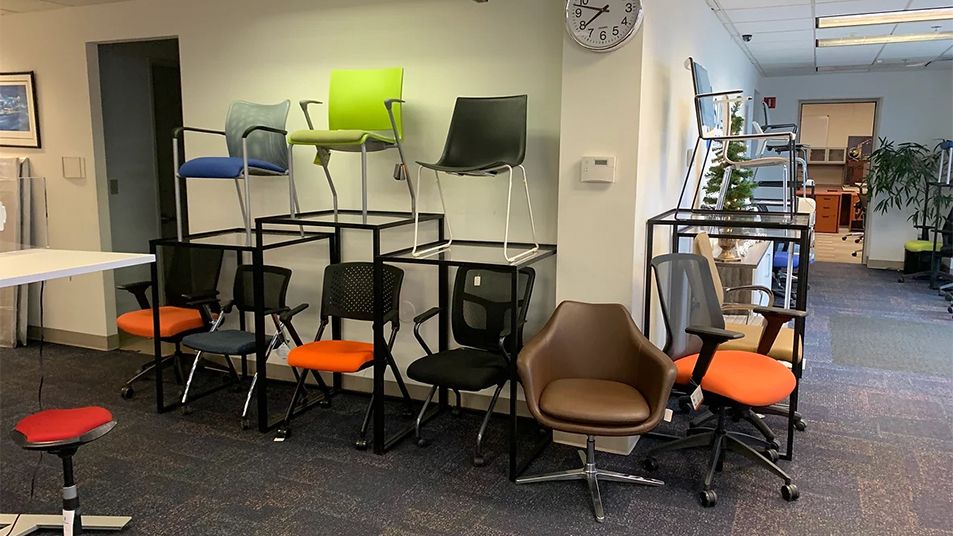 Your office, delivered
We will deliver furniture straight to you, and we'll do the installation as well. Looking to relocate? Our team of professionals has you covered! Our furniture relocation & storage services ensure proper transportation and security as you make your move.