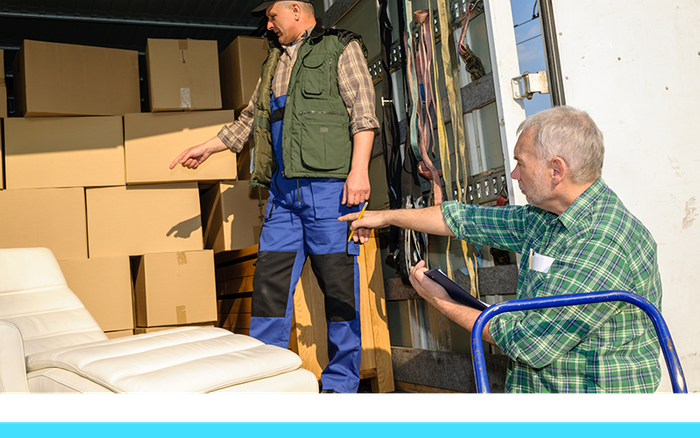 relocate with ease
We understand that making a big move and needing to store your furniture can be difficult and overwhelming. Don't go at it alone! Our professional team works hard to save you the costs and headaches that are usually associated with relocating your business. Let us handle all the details so we can be your comprehensive solution.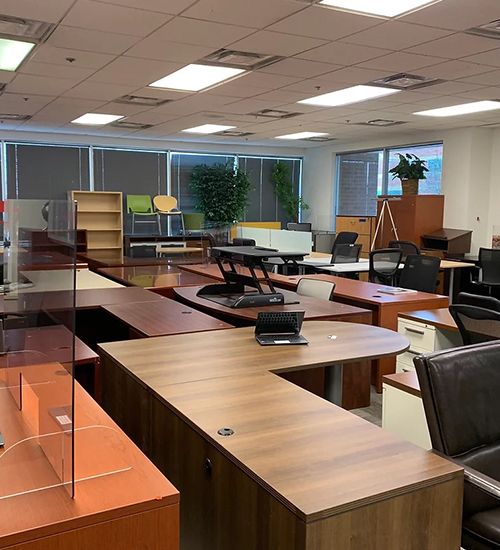 Safe & Secure storage
With 10,000 square feet dedicated to office furniture, Sumner Furniture and Design is able to store all kinds of office furniture, including desks, tables, chairs, and more. We'll store it all until you are ready to use it – or better yet, let us repurpose it for an updated style.