Office Liquidation Services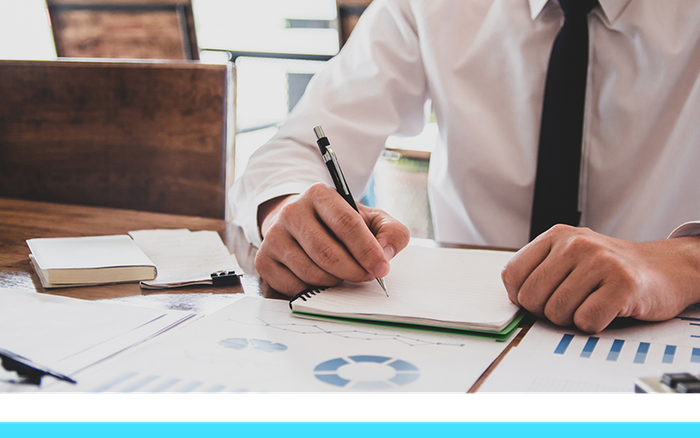 simplified liquidation
Looking to move into a new office, but don't have room for your furniture? Sumner Furniture and Design provides liquidation, and removal services by disposing of any furniture deemed unusable in an environmentally responsible manner. Furniture liquidation saves you both time and money, and our team has the knowledge and expertise to properly value any salvageable office furniture following liquidation.
Furniture decommission involves removing surplus, unwanted, or even potentially unsafe office furniture and other miscellaneous items from your space. This often arises during relocation or during liquidation. Don't engage in the long, sometimes frustrating process of decommissioning office furniture by yourself – let Sumner take care of it! Working with a professional furniture mover like Sumner is the smartest option for decommissioning your inventory, as we'll make sure each item is properly assessed, presented, and priced.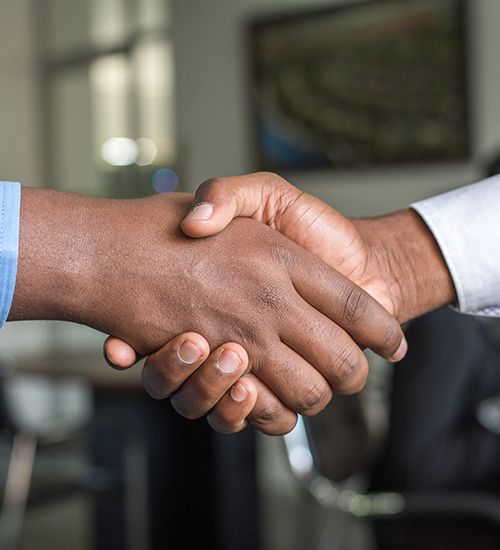 NO-HASSLE REMOVAL
We also make furniture removal simple. We safely remove disassembled furniture, heavy equipment, and tech products from your old space. Our efficient liquidation and removal of unwanted furniture will take the stress off your hands so you can relocate with ease!
Ready To Get Started?
Our team is ready to help you find the right office furniture for your workspace. We can accommodate projects of all types and sizes at Sumner Furniture and Design. Contact us today to speak with one of our consultants to get your project started today!