When it comes to the furniture industry, packaging plays a vital role in ensuring that products arrive at their destination in excellent condition. Whether shipping across the country or internationally, a furniture company's packaging capabilities can make all the difference in customer satisfaction and repeat business. A well-packaged product not only protects it from damage during shipping but also creates a positive impression of the brand.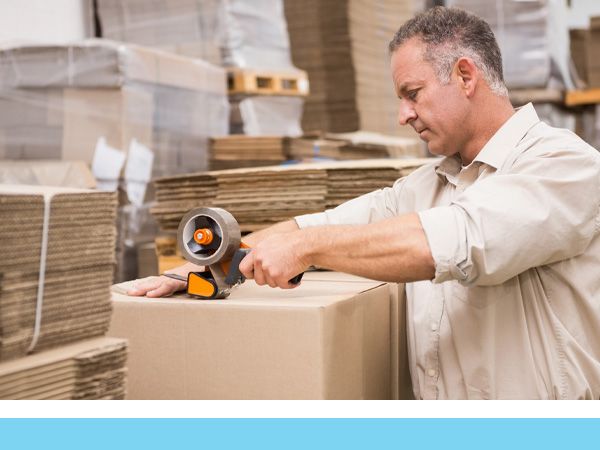 From customized-size boxes to foam inserts and printed packaging, there are a wide range of packaging solutions available. By investing in high-quality packaging materials and equipment, our team at Sumner Furniture and Design can ensure that our products are protected, and our customers are satisfied with their purchase. Contact us today!
Sumner Furniture and Design specializes in designing and renovating workspaces in the DC, Maryland, and Virginia areas. We understand the importance of creating a space that is both sustainable and functional, and we work with clients to understand their needs and goals, and then develop a workspace interior design strategy.
When reimagining a workspace, our expert office interior designers consider factors such as ergonomics, lighting, and acoustics to create a comfortable and productive environment. They also incorporate sustainable design elements to reduce energy consumption and increase the overall efficiency of the space.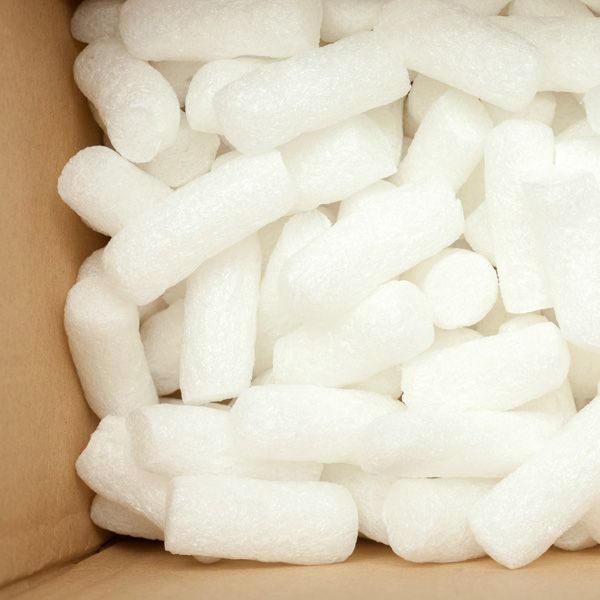 Supplies
At Sumner Furniture and Design, we understand the proper packaging materials and equipment can make all the difference when it comes to ensuring that furniture pieces arrive at their destination in perfect condition. Boxes of various sizes and shapes, along with strong tape and packaging paper, provide protection against scratches and dents during transit. Bubble wrap is essential for fragile items such as glass and mirrors, while stretch film can help secure loads on pallets. Dollies and carts make it easier to move heavy items around the warehouse or loading dock, reducing the risk of injury to employees.
Investing in high-quality packaging materials and equipment helps us ensure that our customers receive their purchases in excellent condition, building a positive reputation and encouraging repeat business.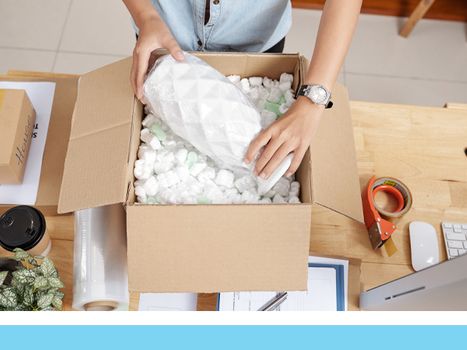 Custom Packaging
Customized packaging solutions can be a game-changer when it comes to protecting valuable products during transit. Custom size boxes, with or without foam sets, can be tailored to the exact dimensions of a product, ensuring a snug fit that reduces the risk of damage during transport. Printed boxes on the other hand, can be an excellent way to brand the company and add a professional touch to the packaging.
Did you know crates can be an excellent choice for bulky items? They provide a sturdy outer layer of protection to ensure your furniture is protected at all costs. Another case option is pelican shipping cases, complete with custom foam inserts. These can be an ideal choice for high-value items that require extra care during shipping. The foam inserts are designed to fit the shape of the product perfectly, holding it securely in place and reducing the risk of damage from shocks and vibrations.
By investing in customized packaging solutions, our team can ensure that our products arrive at their destination in pristine condition, boosting customer satisfaction.
We Provide Solutions
At Sumner Furniture and Design, we provide packaging solutions by investing in the right materials, equipment, and expertise. We care about our customers first and foremost, and your satisfaction is our top priority. Do you have any questions or concerns about our packaging capabilities? Don't hesitate to reach out to us!
Why Choose Us?
We understand each customer has unique style and budget requirements, and you can have peace of mind knowing we will work with you to ensure you receive exactly what you need. Count on us to work with you from start to finish with your furniture redecoration, installation, or relocation needs!
At Sumner Furniture and Design, our packaging capabilities play a crucial role in ensuring customer satisfaction and reducing costs. By investing in advanced packaging technologies and methods, we can enhance overall efficiency and competitiveness in the market, while providing our customers with high-quality products that arrive in pristine condition. We look forward to working with you in the near future! Call us today to get started.