Our collection features a wide range of high-quality and stylish outdoor furniture pieces that are designed to withstand the elements and bring life to your open-air living spaces. Whether you're looking for the perfect patio set to entertain guests or a cozy lounge area to relax in, we have a large selection of discount furniture, vintage furniture, and used office furniture to choose from. Our furniture shop has everything you need to create a beautiful outdoor oasis that reflects your unique personality and style.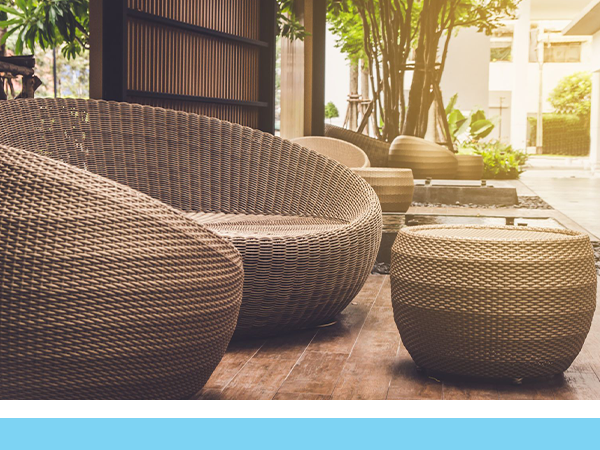 High-Quality Outdoor Furniture:
Our furniture pieces are carefully curated from trusted brands to ensure quality, durability, and longevity, even in Virginia's occasionally harsh climate. From new discount furniture to vintage furniture, we ensure that our high standards for quality and durability are met. Lasting comfort is essential for furnishings that live outside. As such, we source materials and finishes that are designed to withstand the sun, rain, and other elements that come with living in Virginia.
Varied Selection
Our furniture shop includes everything from classic pieces to trendy styles, so you can find the perfect fit for your space. Plus, with our design expertise, we can help you create a cohesive outdoor space that reflects your personality and lifestyle. This is possible through the magic of customization. Our design team and manufacturers can help you create pieces that are tailored to your individual taste and needs, so you can enjoy a unique and personalized living space.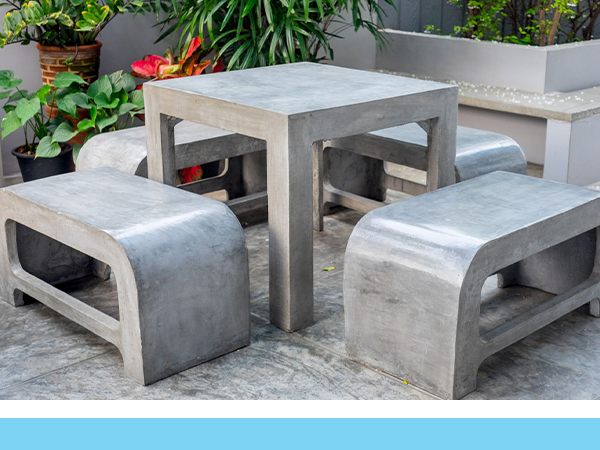 Unique Finds
At Sumner Furniture & Design, we offer a wide selection of unique finds that are perfect for outdoor living spaces. Whether you want to create a cozy patio, a beautiful deck, or a fun outdoor entertaining area, we have something to suit every taste. Our collection features one-of-a-kind pieces that reflect the beauty and culture of Virginia. From rustic and cozy to modern and chic, you're sure to find something that you love. Our unique finds will help you create a space that's perfect for enjoying Virginia's warm weather and beautiful landscape.
Outdoor Offices
For many start-ups, creating custom workspaces extends to the outdoors. Our outdoor furniture design and installation services can be specifically tailored to this area of your business. Whether you're a start-up looking to create an outdoor office space or a corporate office looking for a custom outdoor lounge area, we have the expertise to make it happen. Our team of experts will work with you every step of the way, from office design to installation, to create the perfect outdoor space for your needs. And if you're looking to save money, our selection of used office furniture can help you create a custom design for less.
Receive Full-Service Support Today
Don't wait to elevate your outdoor living experience. We take pride in offering exceptional customer service and can assist you every step of the way, from initial design consultation to furniture selection and installation. Plus, all our outdoor furniture pieces come with warranties, so you can rest assured that your investment is protected.
Get Started
From start-ups looking to create a comfortable and inviting outdoor workspace to seasoned professionals in need of a complete outdoor furniture makeover, we have the knowledge and resources to make it happen. Don't settle for generic outdoor furniture pieces. Let Sumner Furniture & Design help you create a beautiful and functional outdoor space that you can enjoy for years to come.