Furniture Supplier & Rentals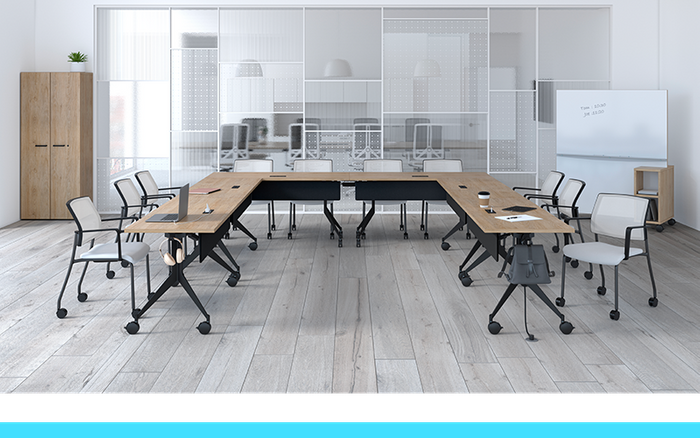 New & Pre-Owned
First and foremost, Sumner Furniture and Design supplies new and pre-owned office furniture, such as desks, chairs, cubicles for all types of spaces and establishments. We have everything you need to furnish your area to curate a comfortable, visually pleasing atmosphere. We also offer furniture rentals to save costs.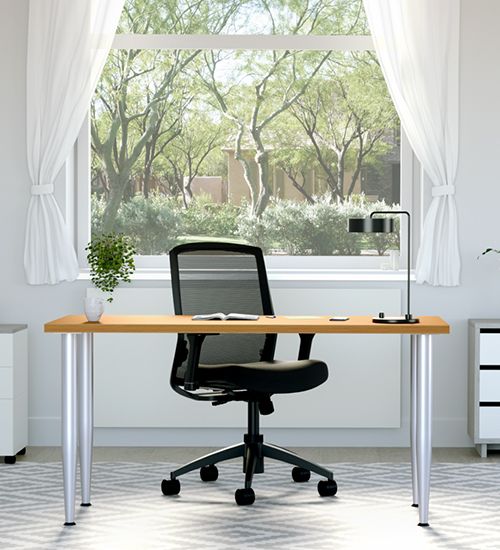 The equipment you need
We offer high tech equipment such as USB power plugs, monitors, sit-stand desks. Our office furniture prioritizes ergonomics and accessibility to cater to all different department and employee needs. Come visit our showroom in Sterling, Virginia to see our selection of new and pre-owned chairs, tables, desks, and more, available for purchase or rent!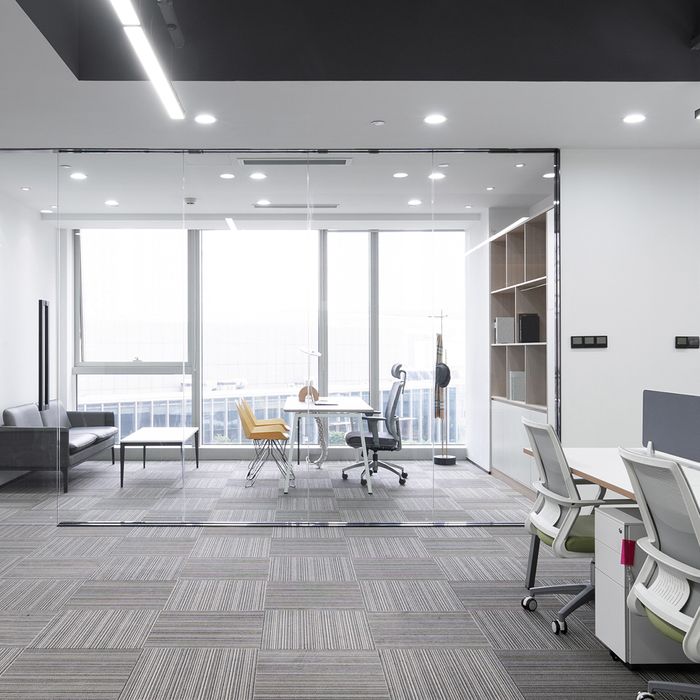 Furniture Rentals
Not ready to purchase furniture for your workspace? Not to worry, Sumner Furniture & Design provides office furniture rental services to businesses in the Washington DC, Virginia, and Maryland areas. Furniture rental is the perfect way to create an effective workspace without purchasing office furniture.
Lets Talk About Your Project
Our team is ready to help you find the right office furniture for your workspace. We can accommodate projects of all types and sizes at Sumner Furniture and Design. Contact us today to speak with one of our consultants to get your project started today!