Furniture Supplier & Rentals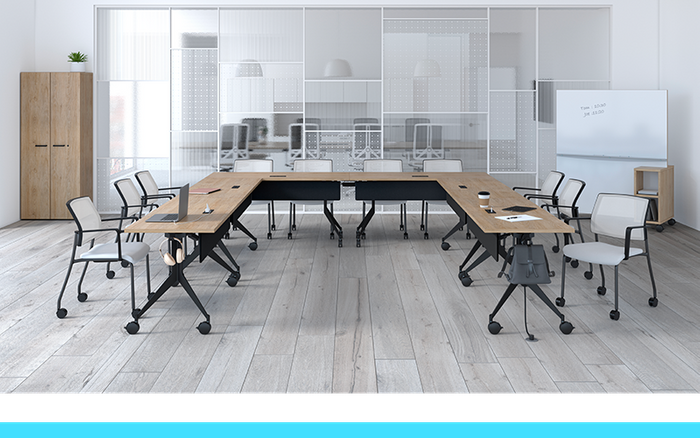 new & pre-owned
First and foremost, Sumner Furniture and Design supplies new and pre-owned office furniture, such as desks, chairs, cubicles for all types of spaces and establishments. We have everything you need to furnish your area to curate a comfortable, visually pleasing atmosphere. We also offer furniture rentals to save costs.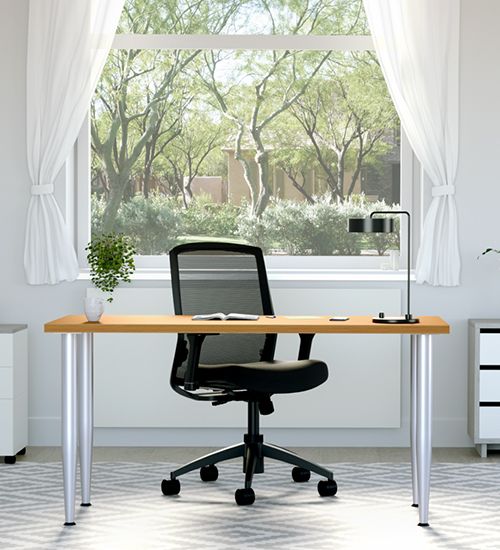 The equipment you need
We offer high tech equipment such as USB power plugs, monitors, sit-stand desks. Our office furniture prioritizes ergonomics and accessibility to cater to all different department and employee needs. Come visit our showroom in Sterling, Virginia to see our selection of new and pre-owned chairs, tables, desks, and more, available for purchase or rent!