re-imagine your space
If you're looking for a stunning interior makeover, then look no further than Sumner Furniture and Design in Sterling, Virginia. Our interior design analysis corresponds to the architecture of your space while incorporating a sustainable, functional strategy.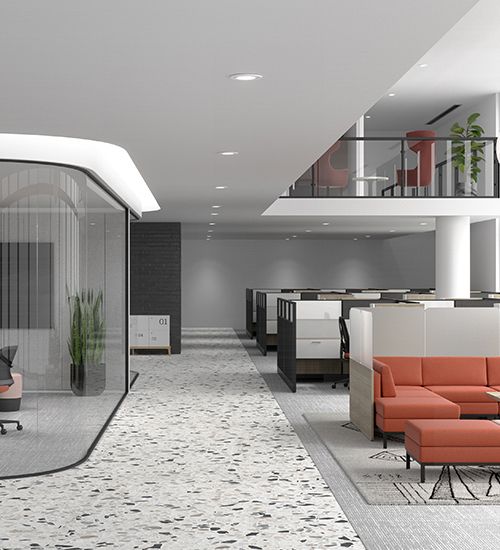 customized to you
We can revamp pre-owned furniture to fit your space, and help you pick out fabrics, paints, finishes, decor, signage, layouts, plants & greenery, and more. We hold your hand throughout every single aspect of designing your office space. Our detail-oriented approach pays mind to creating your vision.