Sumner Furniture & Design is here to help bring the heart of Virginia's hospitality industry to life with our thoughtfully curated furniture collections.
Our furniture is designed to be durable and easy to maintain as a way to consistently make your guests feel welcome and comfortable. With vintage furniture, modern discount furniture, and custom designs from our manufacturers, we have everything you need to create a beautiful and inviting space for your guests.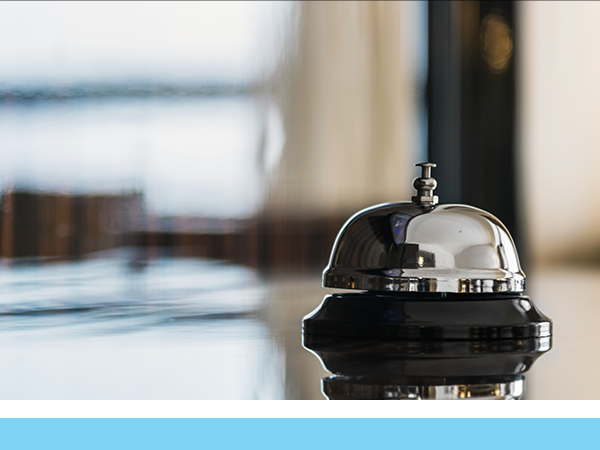 Unmatched Quality
At Sumner Furniture & Design, we take pride in offering high-quality hospitality furniture that can withstand the wear and tear of even the busiest establishments. Our furniture is designed to not only be visually appealing but also functional and comfortable for your guests. We carefully select our furniture pieces from trusted partners and manufacturers to ensure they meet our high standards for quality and durability.
A Wide Range of Styles
Whether you're looking to create a rustic retreat or a modern urban oasis, we have a wide range of furniture styles to choose from. From vintage and classic pieces to more contemporary designs, we can help you find the perfect fit for your unique space. We also offer custom design services, so you can create a one-of-a-kind look that perfectly reflects your brand and vision.
FIND US
22960 Shaw Rd #601, Sterling, VA 20166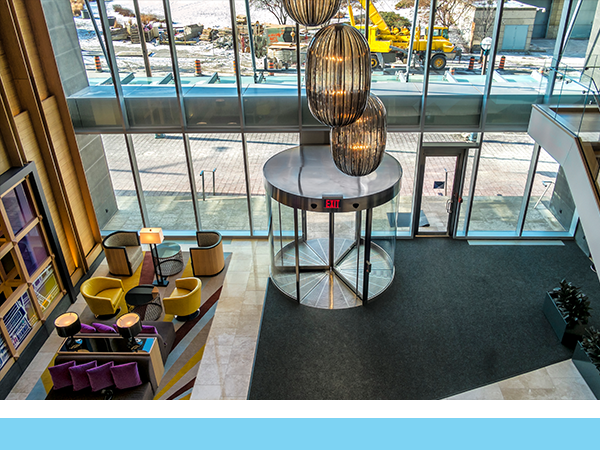 Creating Cohesive Spaces
Our design team has years of experience in creating cohesive hospitality spaces that are both functional and visually stunning. We understand the importance of creating a welcoming atmosphere that your guests will enjoy and remember. Our team can help you choose the perfect furniture pieces and design the layout to maximize space and functionality, while also ensuring that the design stays true to your brand and style.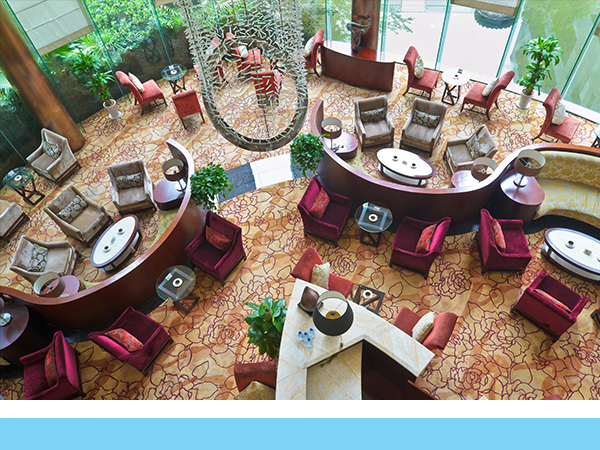 Custom Design Services
If you're looking for something truly unique, we offer custom design services that can bring your vision to life. Our team can work with you to create custom furniture pieces that perfectly fit your space and style. This personalization process ranges from choosing a custom color scheme to picking a fabric that complements your brand and enhances the overall aesthetic of your space.
Customer Satisfaction Is Key
Though we aren't in the hospitality industry ourselves, we share the same sensibilities with those who are. Client care is a top priority. This means that — alongside your team — we face the challenge of creating and putting together a welcoming and comfortable space for guests. Our team is dedicated to providing exceptional customer service and support, from initial design consultation to furniture selection, installation, and beyond. We pride ourselves on offering personalized attention to each of our clients, so you can rest assured that your project is in good hands.
Don't settle for ordinary hospitality furniture. Let Sumner Furniture & Design help you create a unique and inviting space that your guests will love. Contact us today to schedule a consultation and start bringing your vision to life.